The Chamber of Civil Engineers (İMO) will organize the "Workshop on National Civil Engineering Research" on June 25-26.
Within the scope of the workshop, sessions will be held under the Civil Engineering Department in the branches of Structural Engineering, Geotechnical Engineering, Water Resources, Material Sciences, Project Management and Traffic and Transportation Engineering.
Prof. Dr. Hüseyin Gökçekuş, Assoc. Prof. Dr. Rifat Reşatoğlu, Assoc. Prof. Dr. Shaban Albrka and Assist. Prof. Dr. Anoosheh Iravanian from our faculty will contribute to the workshop.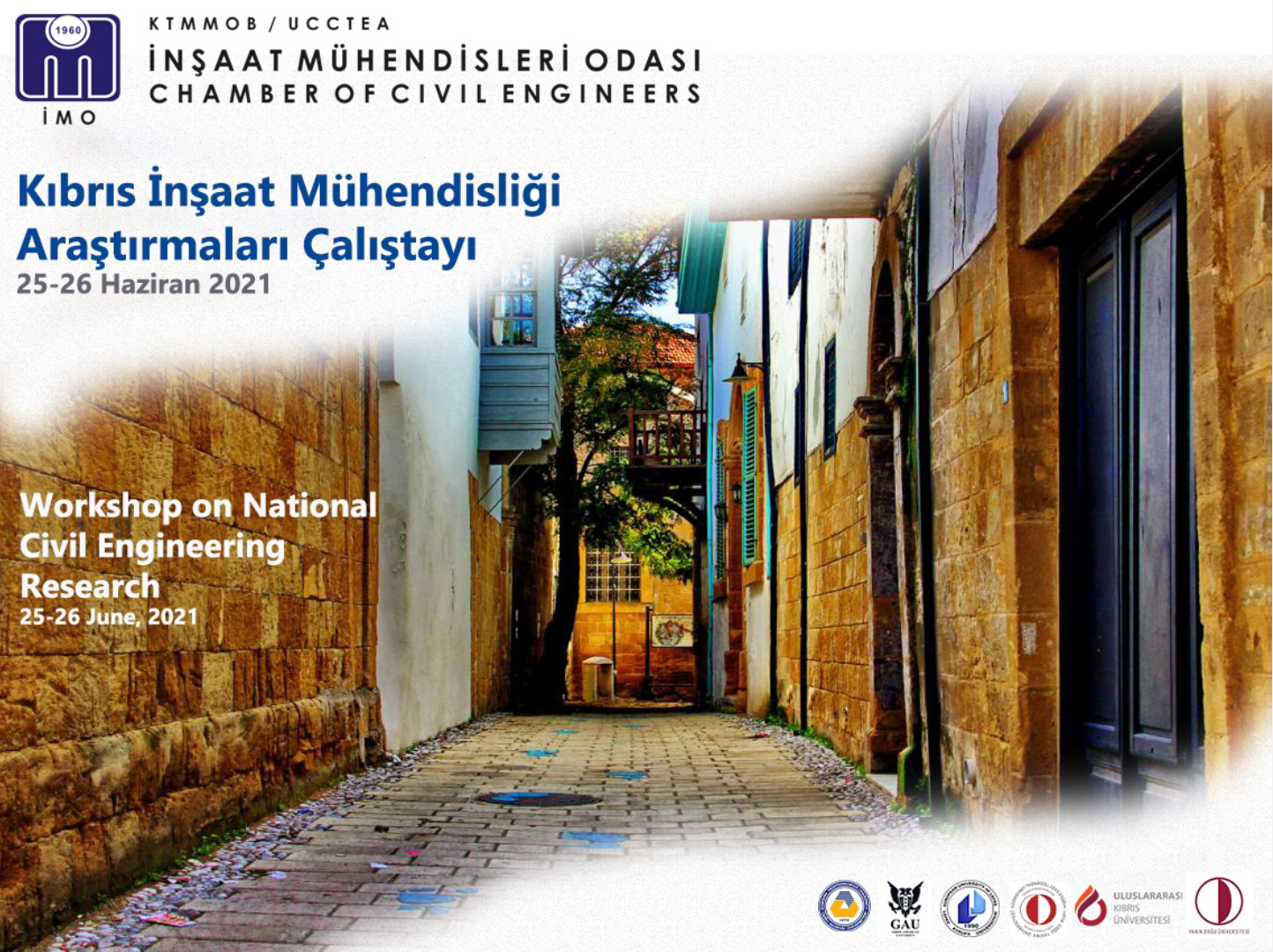 Workshop program: